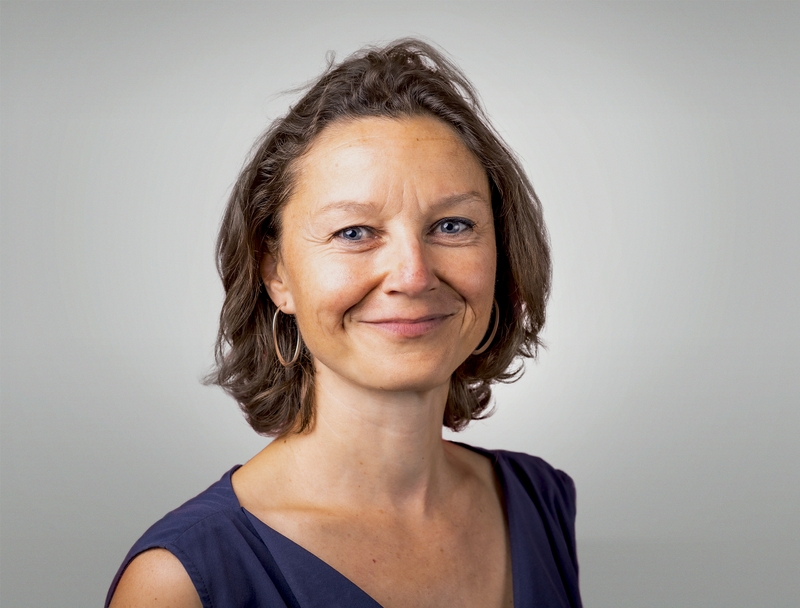 Helene Muller
Clinical Operations Manager
Helene Muller has over 25 years of experience in the pharmaceutical industry managing numerous clinical projects for leading clinical research organizations but also working as a consultant supporting mainly small and mid-sized biotechnology companies in project oversight and implementation.
READ MORE
Dr. Nadezda Gracheva
Clinical Research Scientist
Dr. Nadezda Gracheva is a scientist with a background in Radiochemistry and Radiopharmacy as a branch of Nuclear Medicine. She obtained a Ph.D. degree at ETH Zurich, where she was responsible for the development of novel radioactive nuclides for Targeted Radionuclide Therapy to promote innovative cancer treatments.
READ MORE