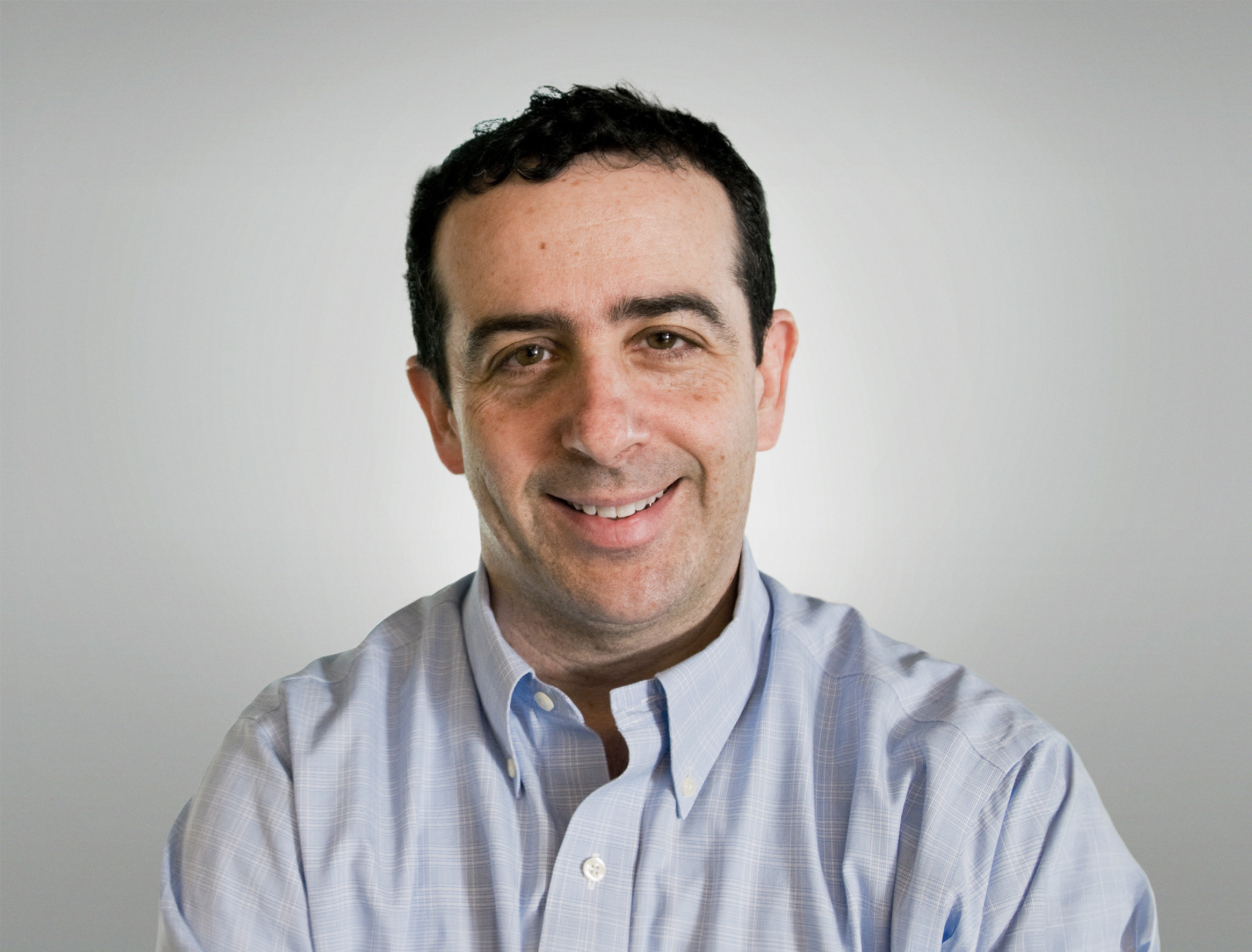 Torqur, a cutting-edge biotechnology company specializing in the development of next-generation targeted cancer therapy, is excited to announce the appointment of Prof. Dr. David Fisher as the Chief of its Scientific Advisory Board. Dr. Fisher, an internationally recognized researcher, clinician, and academic, will bring his vast expertise and innovative insights to further accelerate Torqur's mission of advancing cancer treatment through dual inhibition of PI3K and mTOR enzymes, key regulators of cancer pathways. Torqur, a Swiss clinical-stage biotech company, was launched in 2021 as a subsidiary of Swiss Rockets, a Basel-based incubator and accelerator of start-up companies in oncology and infectiology.
Dr. Fisher, the current Chief of the Dermatology Department at Massachusetts General Hospital (MGH) and Harvard Medical School, also directs the MGH Cutaneous Biology Research Center and the Melanoma Center. A former director of the Melanoma Program at Dana-Farber Cancer Institute, he is renowned for his pivotal research on melanoma formation and skin pigmentation, and for translating these findings into innovative treatments and prevention methods for skin diseases. A Professor of Dermatology and Pediatrics at Harvard, Dr. Fisher has an academic background from Swarthmore College, the Curtis Institute of Music, Rockefeller University, and Cornell University Medical College. His advanced training involved working with Nobel Laureates Gunter Blobel and Phillip Sharp, and he further specialized in Medicine, Pediatrics, and Oncology at Harvard. He also served as the President of the Society for Melanoma Research for three years, cementing his position as a leading figure in dermatology and melanoma research.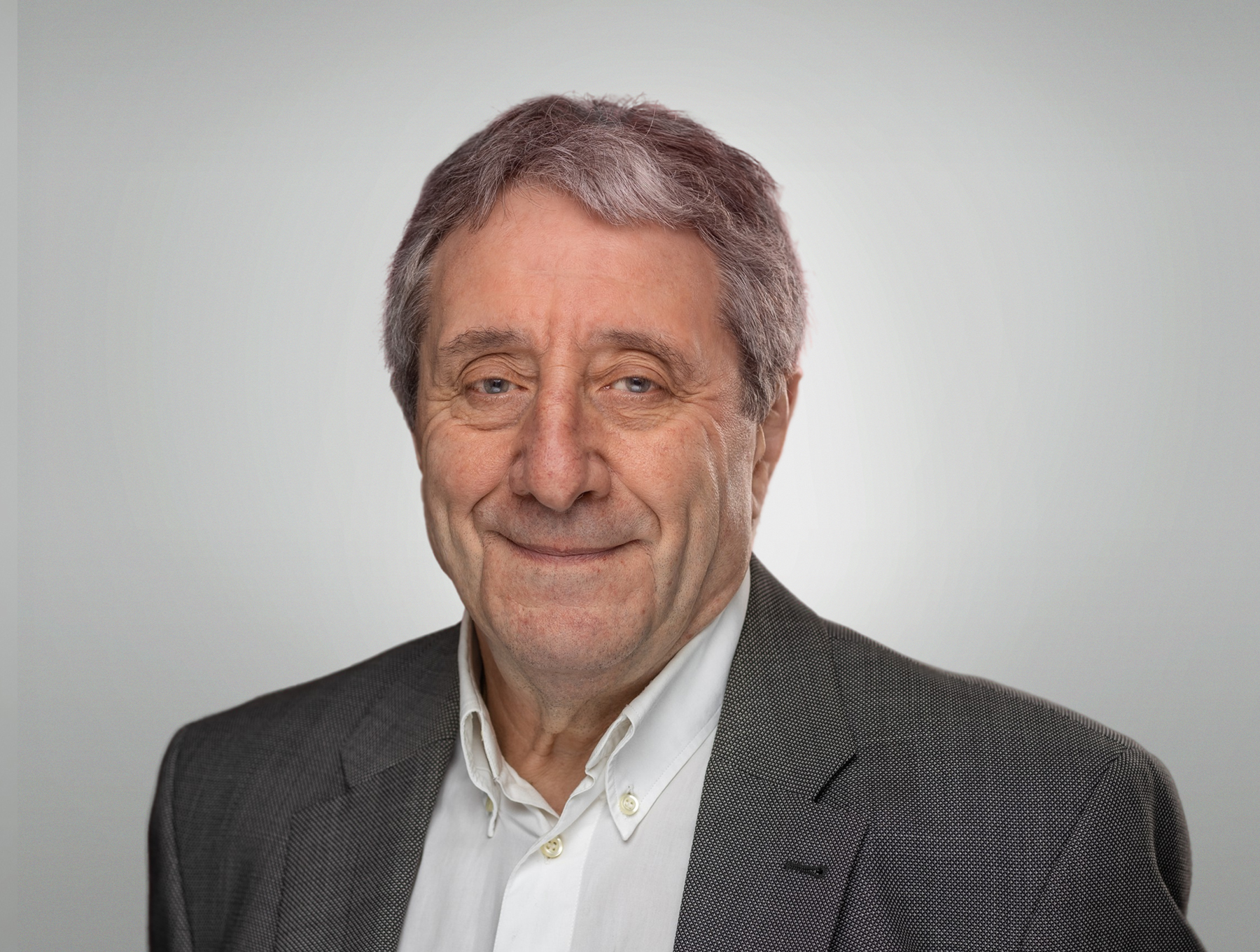 Dr. Doriano Fabbro has joined the Scientific and Drug Discovery Advisory Committee at Swiss Rockets. He is a distinguished expert in drug discovery of kinase inhibitors with over two decades of experience in the pharmaceutical industry, following a decade in academia. Until 2005, Dr. Fabbro served as an Executive Director for the Oncology Drug Discovery Division at the Novartis Institute for Biomedical Research (NIBR) in Basel, Switzerland. He also held a seat on the NIBR Oncology Advisory Board, where he was instrumental in guiding the oncology portfolio from its inception to clinical development. From 2005 to 2012, he served as Executive Director of the NIBR Expertise Platform Kinases, where he drove global kinase drug discovery projects spanning all indication areas within Novartis. Throughout his distinguished career, Dr. Fabbro has contributed to the discovery and development of several approved drugs, including Afinitor, Alpelisib, Glivec, Midostaurin, and Tasigna. Between 2012 and 2019, he was Chief Scientific Officer at Piqur Therapeutics, Switzerland. Currently, he acts as a scientific advisor for several pharmaceutical companies, focusing on kinase drug discovery. Dr. Fabbro has authored over 140 scientific publications.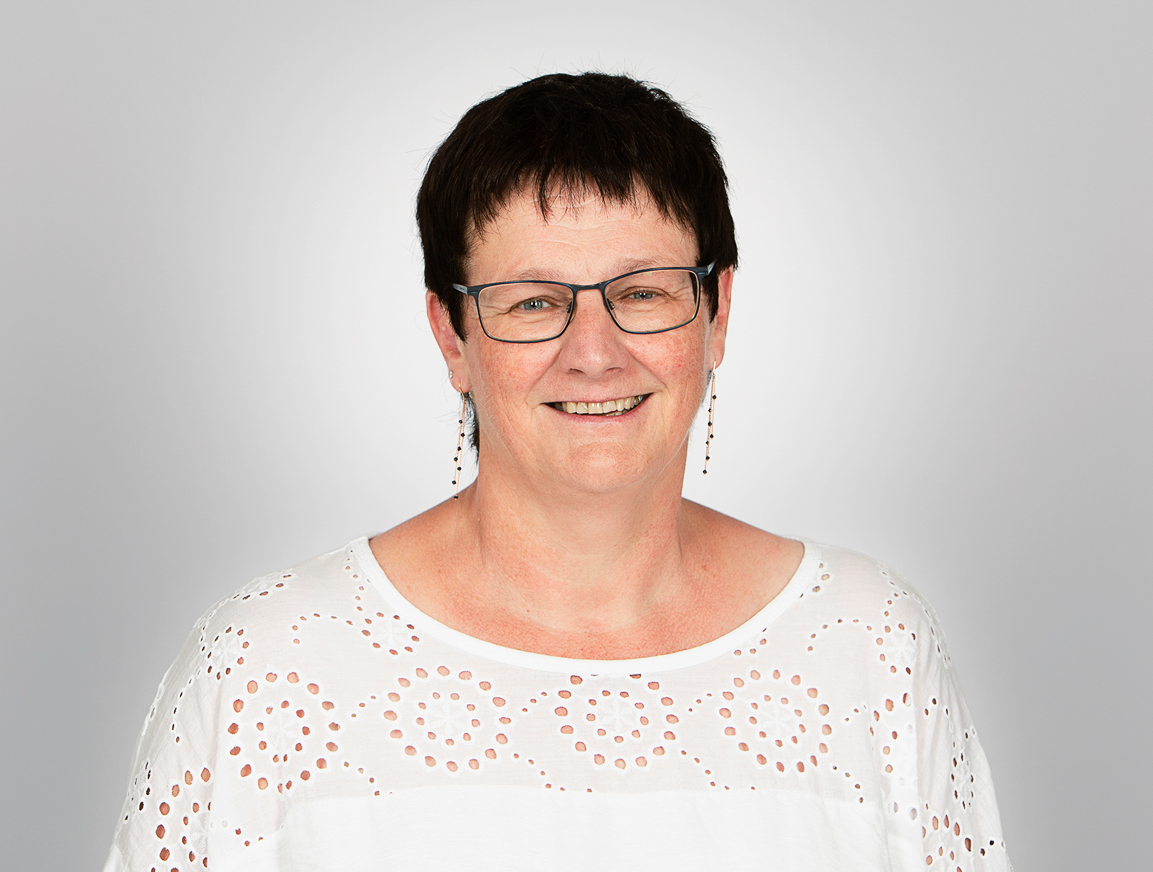 Dr. Heidi Lane complements the Scientific Advisory Board of Swiss Rockets and Torqur. A seasoned tumor biologist, Dr. Lane has a rich academic background and 22 years of industrial experience in anticancer agent development. Her expertise covers the entire spectrum of drug development, from initial experiments to investor relations in both Big Pharma and BioPharma environments. Throughout her notable career, Dr. Lane led initiatives at Basilea Pharmaceutica International, serving as the Head of Cancer Biology and Translational Science. Before this, she played vital roles in oncology research and biomarker strategy at Novartis Pharma, Basel, and led international project teams for esteemed drugs, notably Afinitor. Dr. Lane, an active contributor to scientific literature, has authored 71 peer-reviewed publications. Central to her philosophy is a commitment to patient welfare in cancer research, and she's dedicated to enhancing therapeutic strategies through a deep understanding of target function and tumor biology.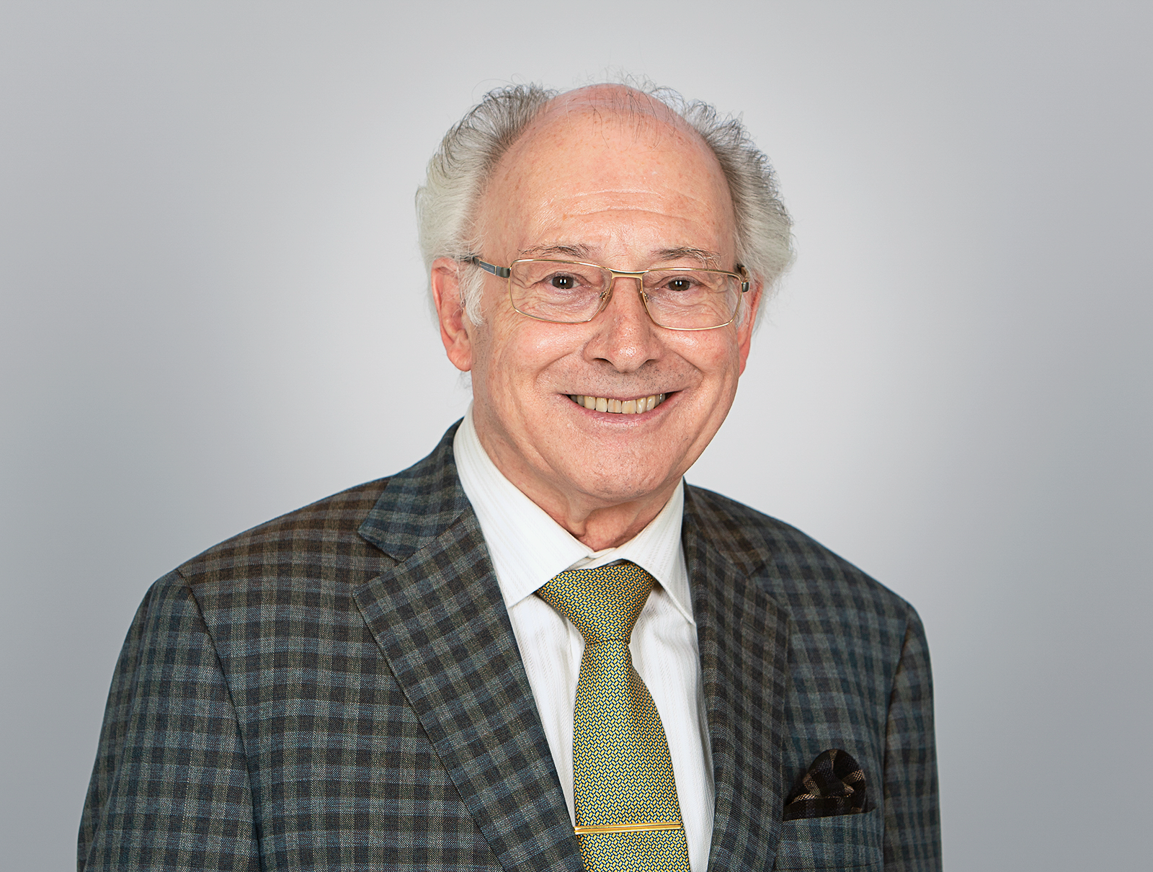 Dr. Bruno Osterwalder brings a wealth of experience spanning over three decades in hematology, oncology, and drug development. Board-certified in internal medicine, hematology, and oncology, he spent 15 years in academic clinical practice before embarking on a 19-year tenure at F. Hoffmann-Roche. There, he played pivotal roles in global drug development, contributing to successful drug approvals like Xeloda and Mircera. He then spent over six years at Merck Serono, focusing on early-stage drug development in hemato-oncology and immuno-oncology. Dr. Osterwalder has been instrumental in evaluating potential in-licensing companies and has an extensive global network with biotech and pharma companies. Since 2015, he has been a consultant, CMO, and board director for pharmaceutical companies in Europe, the U.S., and China, specializing in strategic portfolio planning and early drug development in the field of immuno-oncology. He currently serves on the Scientific Advisory Board of MaxiVAX SA and is a fellow of various esteemed professional societies.